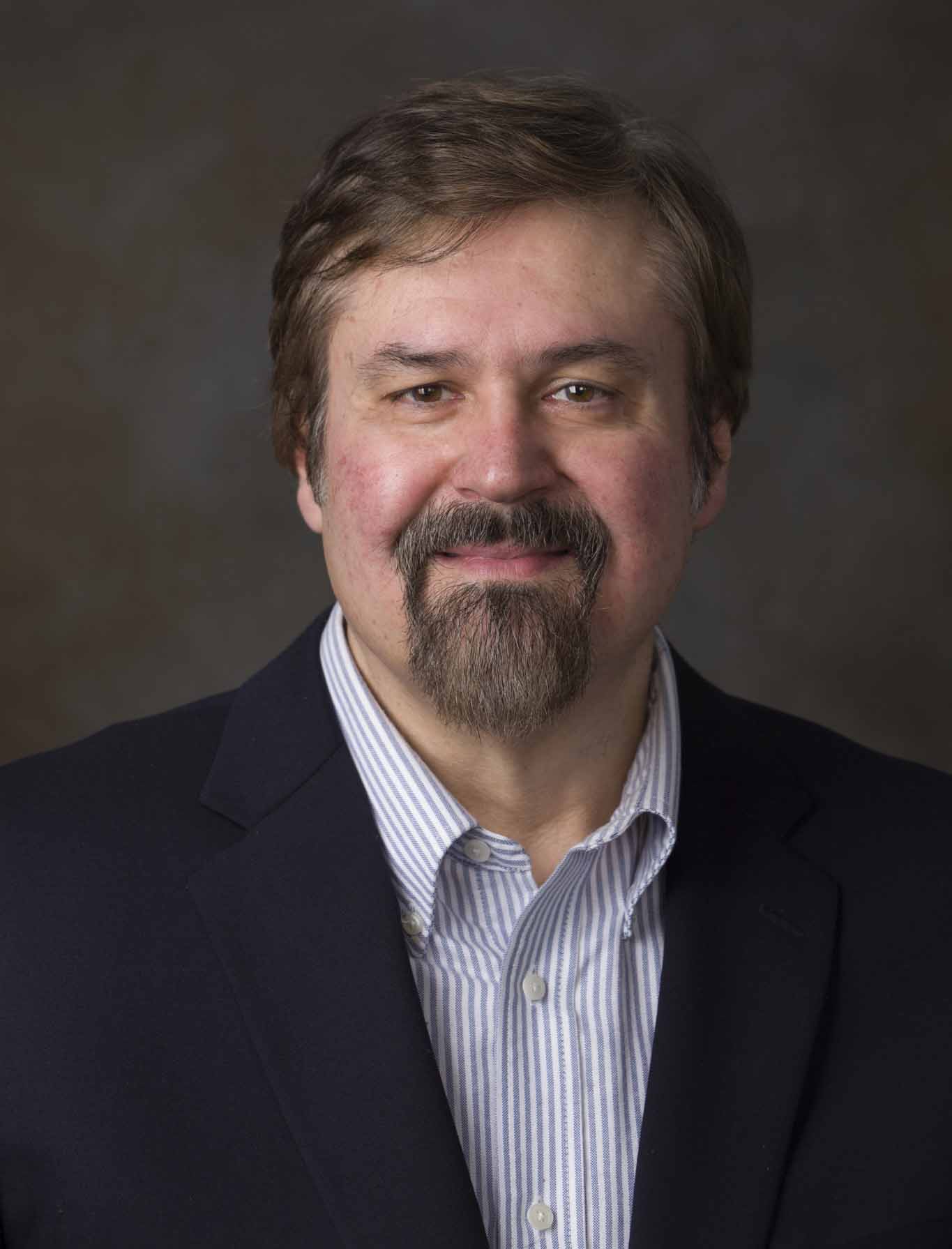 Jack is also a Professor of Psychiatry (Psychology), in the Child Study Center and of Epidemiology (Chronic Diseases); Director, Division of Prevention and Community Research, Department of Psychiatry, Yale School of Medicine; Chief Psychologist, Connecticut Mental Health Center
Joy is also the Director of Program and Service System Evaluation and the Director of Evaluation Research at The Consultation Center and an Associate Professor of Psychiatry (Psychology), Yale School of Medicine
Evelyn oversees the Nurturing Families Network, Women Infant and Children (WIC) and Healthy Start Programs at the Fair Haven Community Health Center in New Haven. She received her MPH in International Health from Tulane School of Public Health and Tropical Medicine with a concentration in Planning and Evaluation. Evelyn's experience includes having lived and worked in West and Central Africa for over ten years implementing programs to improve mother and child health outcomes. She has extensive community health worker training experience and has dedicated more than 25 years to family and community health care services, with a more recent focus on early childhood. She is currently a member of the New Haven Early Childhood Council and has been a member of The Consultation Center, Inc. Board of Directors since 2009.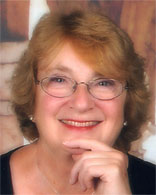 Rhoda is a Neighborhood Planning Consultant. She worked as a City Planner and Director of Special Projects for the City of New Haven for over 20 years, helping to form coalitions with neighborhood residents in planning and implementing programs to improve their quality of life. She works to integrate the planning for housing, economic development, transportation to work, community services, and early childhood education activities at the neighborhood level. She has continued to prepare grant applications to implement these programs, which have received over $100 million. She currently serves on several community Boards and has been a member of The Consultation Center, Inc. Board since 2002 as well as its Past President. Rhoda received her BA degree from Smith College, with a major in Government/Urban Studies, and an MAT from the University of Chicago.

Galit is the Program Director of the Nurturing Families Network at The Children's Community Programs of CT in New Haven. She holds an MA degree from Southern Connecticut State University and has received several child and family certifications. Galit has dedicated more than 20 years to early childhood education and family services. She joined The Consultation Center, Inc., Board in 2011.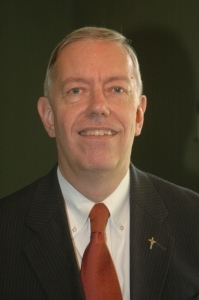 Ron has been on The Consultation Center, Inc., Board since 1984. He has served in all executive offices and continues to be an active member. He holds a BS degree in Accounting and an MBA from Quinnipiac University and he is employed as the Business Manager at Saint Mary Church in Branford. Prior to this, Ron worked in the banking industry for over 30 years. He also serves on the Board of Directors of the Office for Catholic Social Justice Ministry of the Archdiocese of Hartford and the New Haven Area Advisory Committee of Catholic Charities. Ron is a 2002 recipient of the St. Joseph Archdiocesan Medal of Appreciation and a 2009 recipient of the Catholic Charities Help & Hope Award.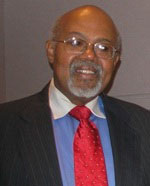 Bob is the President of The Consultation Center, Inc. Board and has been a member since 2011. He is a retired Pediatrician from the Cornell-Scott Hill Health Center in New Haven. Having joined Cornell-Scott Hill Health Center in 1979, he previously held the position of Chief of Pediatrics from 1981 to 2008. Bob received his MD from Tufts University School of Medicine in Boston and completed his residency at Children's Hospital National Medical Center in Washington DC.